In 2021 I have  introduced some exciting new Specialty Spa Products to my Services.
Introductory Price for a limited time only!
Add $5 extra (for small dogs) to your normal Service charge ($10 extra for Med/Lg Dogs)
Hydra Pet Spa Senses
The Hydra Senses  Serenity Collection stimulates the senses with visibly enhanced shine, touchable softness and long-lasting fragrance that captures the essence of nature itself. Hydra's first Collection, Serenity, captures the essence of fall with warm, woodsy and floral fragrances.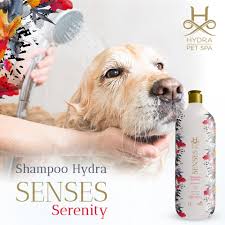 The Hydra Senses Serenity Shampoo and Conditioner are the perfect products to give your  dog a lustrous shine and softness like never before. With apricot extract to promote hydration and a superior finish and lipoprotein complex to moisturize and revitalize the skin and coat.
Spa Mud General Shampoo and Conditioner
A professional use shampoo and conditioner that includes a combination of mud ingrediants and superior skin cleansing properties, great for all coat types.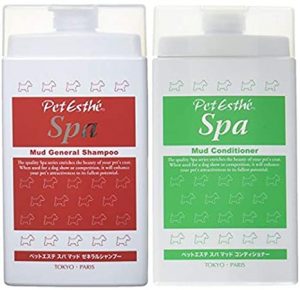 COMING SOON!!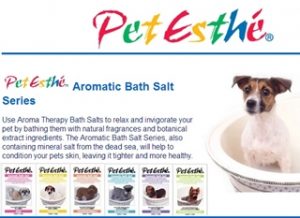 2020 saw the Fraser Essential range added to the Salon.
Beautiful West Australian manufactured products.