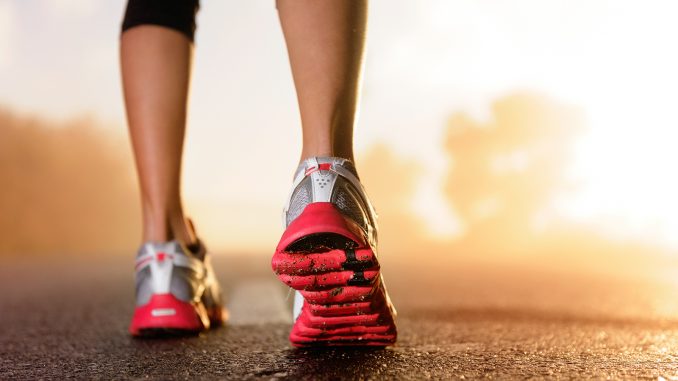 I am reminded of Arnold Schwarzenegger's book where he is speaking at the University of California and the students complaining that the Government increased tuition fees and the excuses Students gave why they can't afford to pay. I won't go into great detail but it is worth a read. But in short:
I've always figured out that there 24 hours a day. You sleep six hours and have 18 hours left. Now, I know there are some of you out there that say well, wait a minute, I sleep eight hours or nine hours. Well, then, just sleep faster, I would recommend.

Arnold Schwarzenegger

read more  here

Arnold trained five hours a day; went to acting classes four hours a day; worked in construction for several hours a day; then went to college, and did his homework also.

Do we really  have a good enough excuse not to find time? 30min less TV or FB?

We can schedule
The hairdresser

The masseur/chiro/acupuncture (feels great but its  only a short term fix)


The nail/tech/beautician

A wedding/party/dog show/groom seminar/grooming competition

Our Grooming appointments, even an EXTRA grooming appointment

Why can't we schedule 30min walk/swim/yoga? 15min weight exercises

Buddy-up with a fellow groomer – Help each other
Include the kids and hubby, small changes to our lifestyle can make a big impact.

Meal Prep Sunday night – if you eat better the whole family benefits

We only need to change our mindset then changing our habits will come naturally